This site is meant to be a fairly logical layout of grid information. Everything you could want to know should be answered on this website.
If you are Citizen, and need to do Citizen activities such as change your password, that is the other direction on the root webpage. You may access it here:
---
Running this Grid and Club is more than I can do alone, I need help. Interested? Click the button below:
---
SACS goes RP
SACS is in the process of being converted to a Roleplaying System.
"Teaser" Release is Available
SACS "Teaser" Release is available at Steampunk Festival in the Hall in the Air Vehicle Shop.
More SACS is coming soon…
---
Club Equinox Schedule
equinoxgrid.net:8002:EQG Club Equinox
SUNDAYS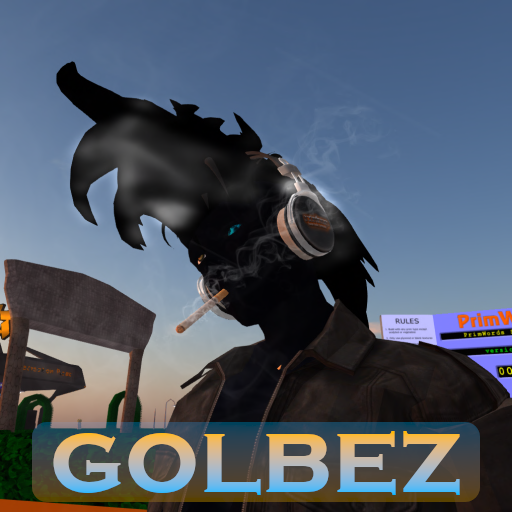 3pm to 5pm – DJ Golbez
DJ Golbez brings Heavy Metal, Baby Metal, etc.
TUESDAYS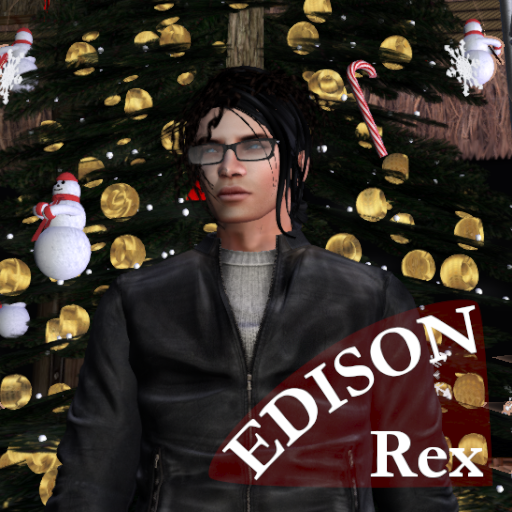 2pm to 4pm – DJ Edison Rex
Plays your Favorite tunes and Requests
THURSDAYS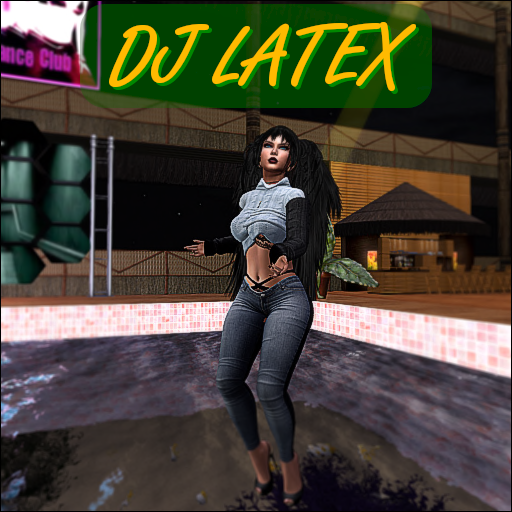 3pm to 5pm – DJ Latex
DJ Latex typically spins her music.
Grid Events