Popular places to visit on Equinox Grid.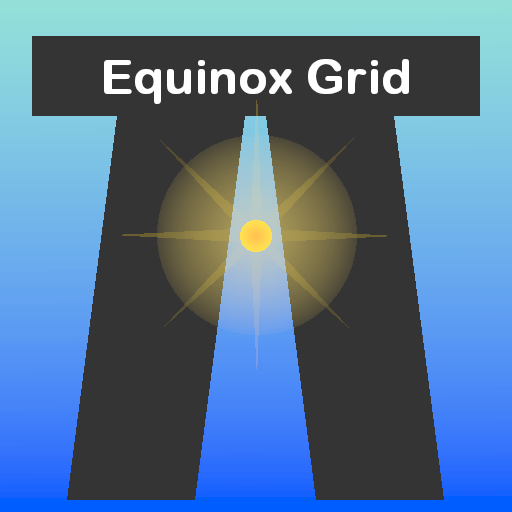 EQG Welcome Area
The official Hypergrid landing point for the grid. This region functions as both the Welcome Center and Community Hub.
equinoxgrid.com:8002:EQG Welcome Area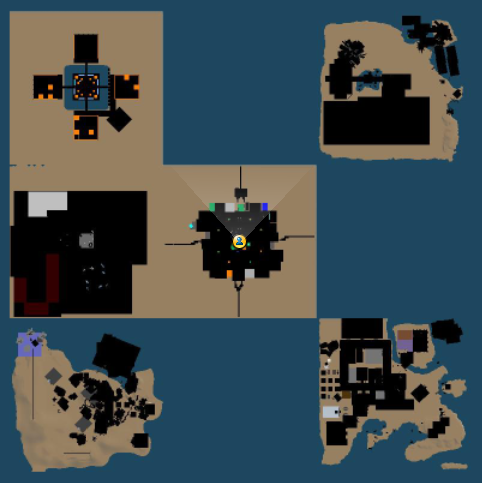 EQG Mall
EQG Mall has been discontinued.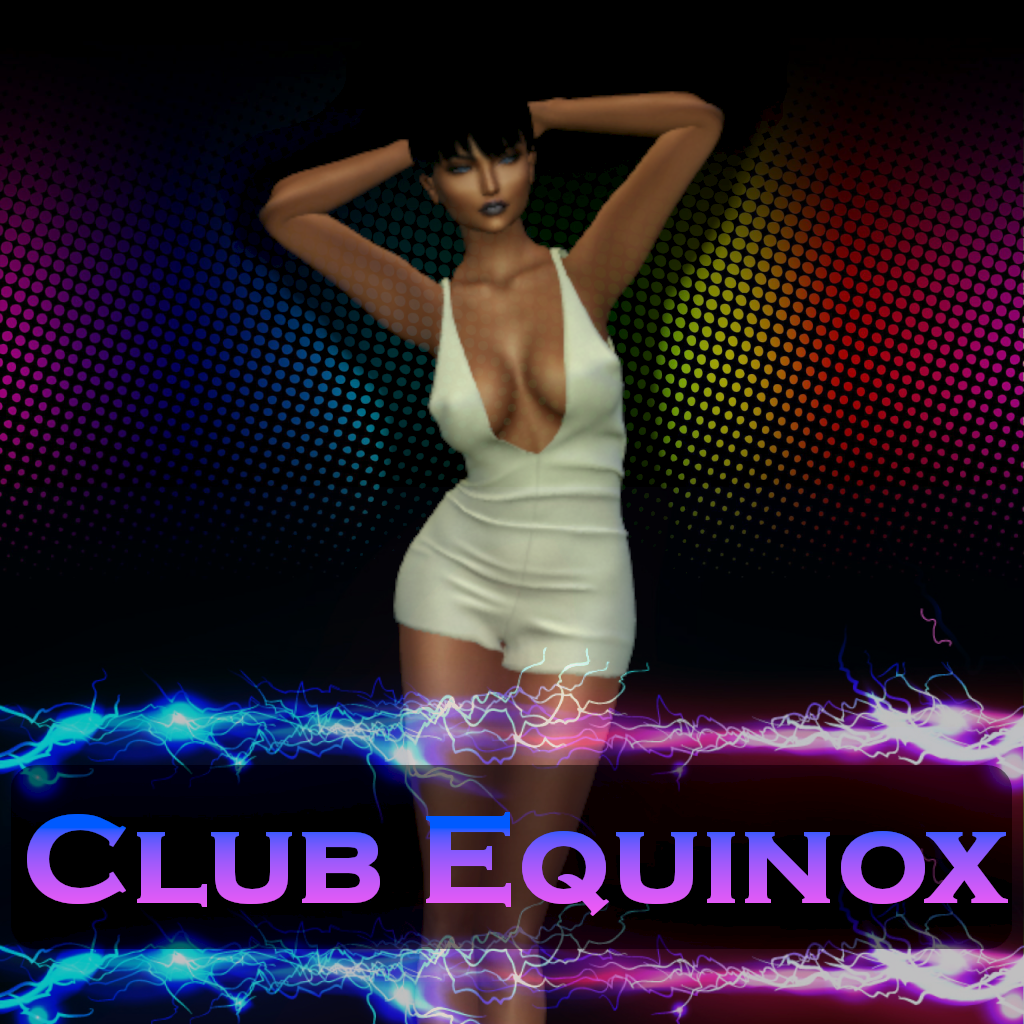 Club Equinox
The best Dance Club on the Hypergrid.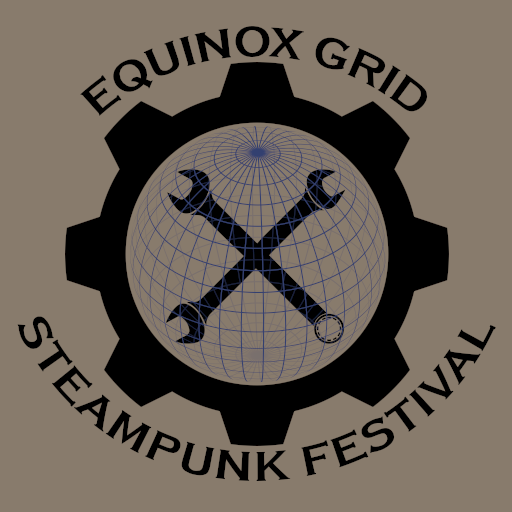 EQG Steampunk Festival
A great place to learn, explore and celebrate Steampunk.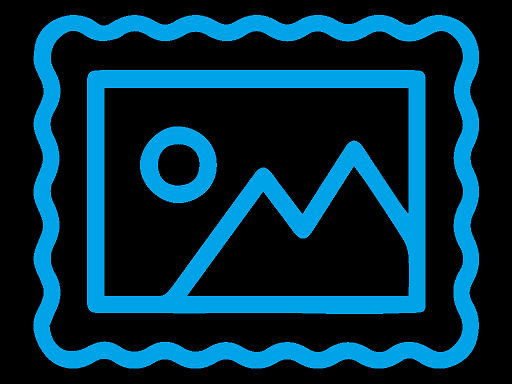 SACS Corzia
A huge Steampunk region for engaging is Airship Combat.